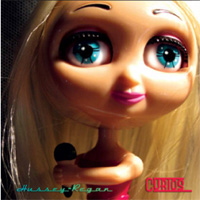 Curios
CD, Album
Eyes Wide Shut Recordings (EWSR014)
Publication date: 26 Sep 2011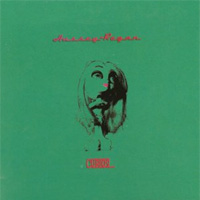 Curios - Deluxe Version
CD, Album
Cherry Red Records (CDBRED513)
Publication date: 7 Sep 2011
"Curios is a brand new studio album featuring the talents of alternative icons Wayne Hussey (lead singer of The Mission - twelve UK top 40 singles and six UK top forty albums) and Julianne Regan (lead singer of All About Eve - nine UK top 40 singles and three UK top forty albums)" (Discogs)
Track 12: A Change In The Weather (Aporia Mix)
Original unreleased version by Votiva Lux & Wayne Hussey (2004):
Music written by Giulio Sangirardi, Gabriele Bufalini, Andrea Ghidini, Stefano Grassi with words by Wayne Hussey.
Original instrumental arrangement, recording and production by Votiva Lux.
Gabriele Bufalini: bass guitar, synthesizers, fx & programming.
Giulio Sangirardi: electric & acoustic guitars, cello.
Andrea Ghidini: guitars, programming.
Stefano Grassi: drums.
Trionide: Moog layers.
Post-production and editing by Gabriele Bufalini, Andrea Ghidini.

Aporia Mix (2011):
Remix and additional programming by Wayne Hussey.